With us you get a big one
Range of Services

AYHAN production technology
System supplier from Solingen

AYHAN Fertigungstechnik is a family-owned company and stands for 25 Years of cross-industry know-how in the field of metal, with which we have successfully established ourselves on the market.
As a systems supplier, we offer our customers the production of high-quality components and system assemblies made of die-cast aluminum, including mechanical processing and surface treatment. With our production sites in Germany and Turkey, we produce and supply aluminum die-cast components worldwide for various industries.
Also in the field of contract manufacturing with precise and complex CNC machining as well as the surface treatment of various types of casting such as aluminum die casting and zinc die casting, sand and chill casting, gray and malleable cast iron, forgings and stamped parts and formed parts, we can with our many years of know-how and a wide range of services at our location in Germany offer high-quality complete solutions from a single source.
Our portfolio of services is rounded off by the design and manufacture of article-specific CNC clamping devices for external customer requirements and the sale and sale of hydraulic presses, which can also be equipped with a servo drive if required.
Our customers enjoy the advantage that they receive professional, quality-conscious and technical advice and on-site support in Germany at all times despite domestic and foreign production.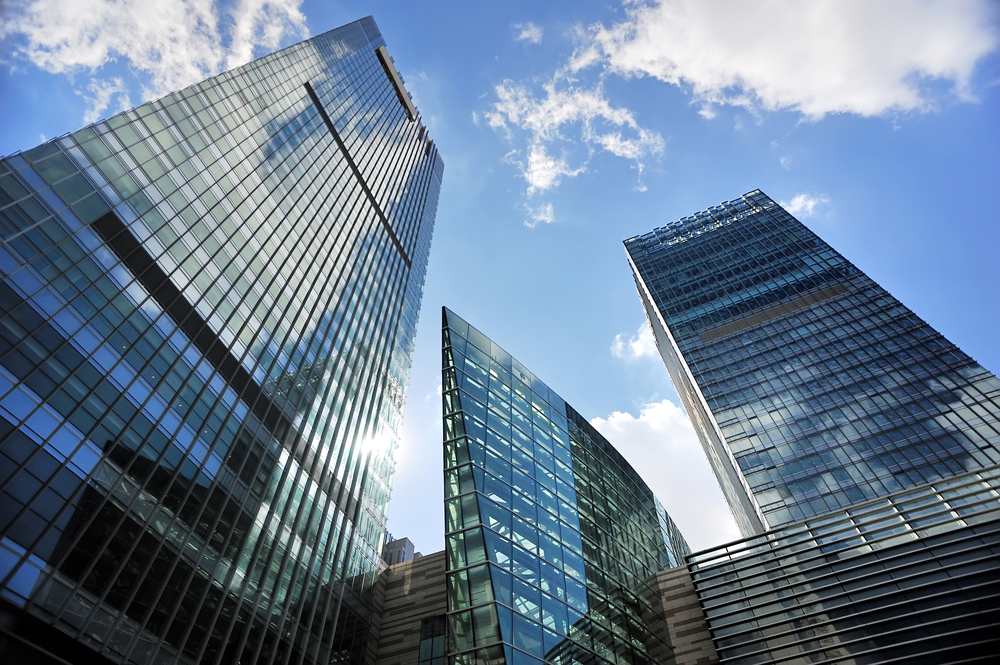 Awarded according to DIN EN ISO 9001: 2015